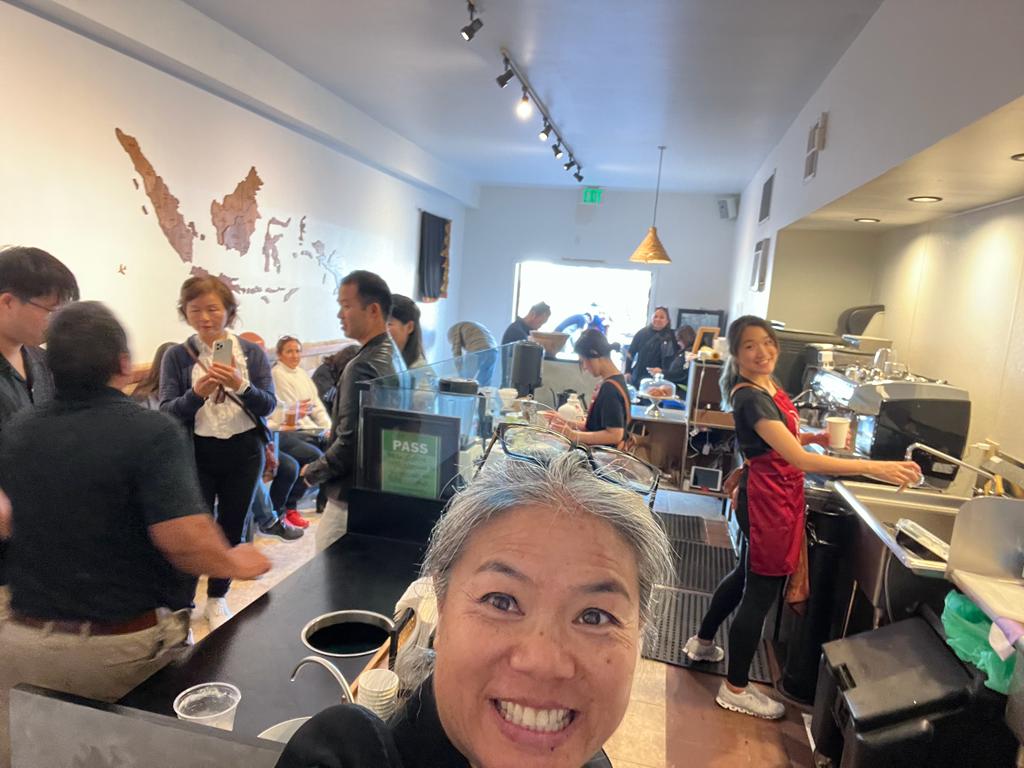 MEET US AT KOPIKU COFFEE
KOPIKU COFFEE, MEANING "MY COFFEE" IN BAHASA INDONESIA, IS OUR SISTER COMPANY SPECIALIZING IN INDONESIAN COFFEE AND DRINKS WITH FRESHLY BAKED GOODS.

ENJOY THE RICHNESS OF INDONESIAN SINGLE-ORIGIN COFFEE AND CULTURES AT 1443A LOMBARD STREET, SAN FRANCISCO.

HOURS:
MONDAY: CLOSED.
TUESDAY TO FRIDAY: 6:30 AM-2:30 PM.
SATURDAY TO SUNDAY: 7 AM-3 PM.

CHECK OUT OUR INSTAGRAM @KOPIKUSF FOR MORE DETAIL!